Learn To Speak Bodo Language
A language is more than just jumble of words — it's culture, heritage, and identity. .
Essentials of Bodo Language
More Bodo language users for saving the culture, heritage, and identity of Bodos.
Video Library & Bodo Literature
Audio-Visuals & ePUB of folklore, songs, stories, food, etc. of the Bodos by ASCOSYS.
About ASCOSYS
ASCOSYS is a professionally managed organization, equipped with highly qualified technical and marketing professionals. An organization with strong technical capabilities working in the field of Information Technology to make optimum utilization of the available resources, to give maximum return for the money invested by all shareholders, market extensions and employment generations etc. We are confident to reach the maximum possible height within a short span of time.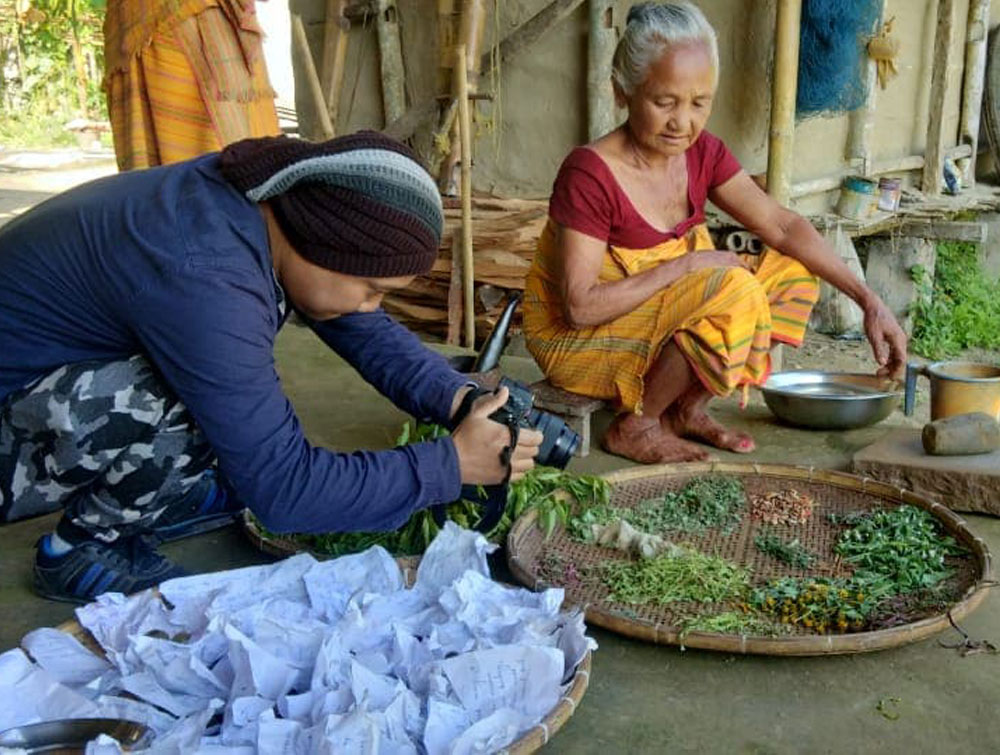 When a language dies, a wide range of information is lost forever...
The oral traditions of an entire culture are gone...
The songs, anecdotes, historical occurrences are gone...
Important piece of human history gone...
Information about the medicinal value of plants are gone...
Knowledge Habits of local animals are gone...